My expertise is in design and production of web applications. For more than a decade I've been helping various products be more useful and meaningful. My method is to build ethical, accessible and robust software.
Currently I work at Semaphore, a continuous integration tool for developers. I run product design and help shape product strategy.
I've been working remotely for years, based out of Porto, Portugal.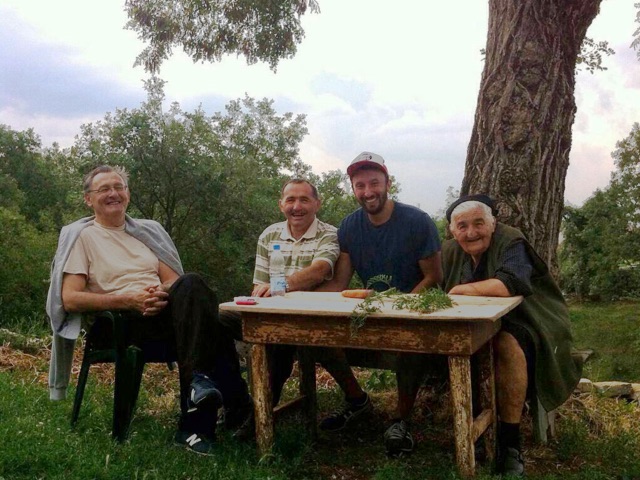 Previously
I was a senior designer at the next generation home insurance startup Super, lead design at a project management software ActiveCollab, and ran a design consultancy Superawesome.
My previous work with Semaphore was featured on Typewolf, a website that lists outstanding typography on the web. I didn't work on the current website.
Every once in a while I'm invited to speak at industry events and meetups, mostly sharing what I know about product design and typography. I'm always happy to share knowledge, feel comfortable to send me an email for any advice.
Contact
My email is – I lazy tweet from @ropsii.
This website doesn't track or collect any data. It's running on Jekyll with Tachyons. It's hosted on GitHub, and Netlify helps with deployment. Type is set in Fira Sans.